"What the really great artists do is they're entirely themselves. They're..."
– David Foster Wallace (via paradoxicalsentiments)
"The world is so exquisite with so much love and moral depth, that there is no..."
– Carl Sagan (via sirmitchell)
The 30 Happiest Facts Of All Time →
You need this if you're having a rough day. This post was inspired by a Reddit post asking people to share "the happiest fact you know."
2 tags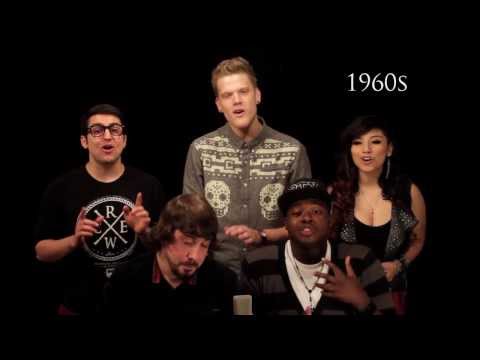 "There will always be a reason why you meet people. Either you need them to..."
– Angel Flonis Harefa (via simply-quotes)
"The only people I would care to be with now are artists and people who have..."
– Oscar Wilde (via loveyourchaos)
2 tags
2 tags
2 tags
3 tags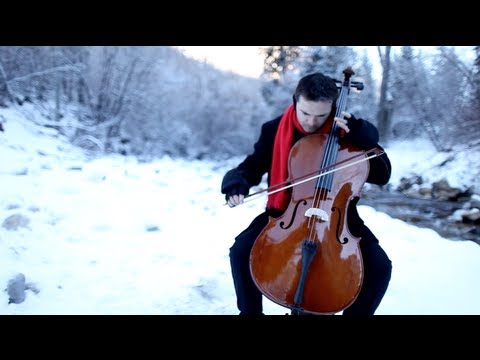 4 tags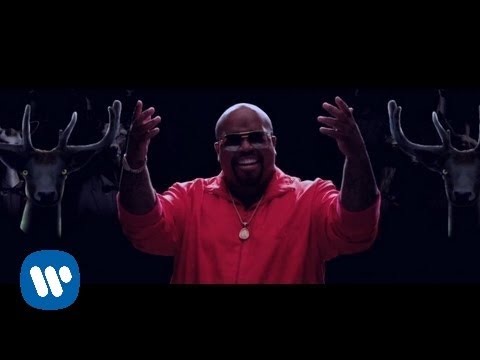 2 tags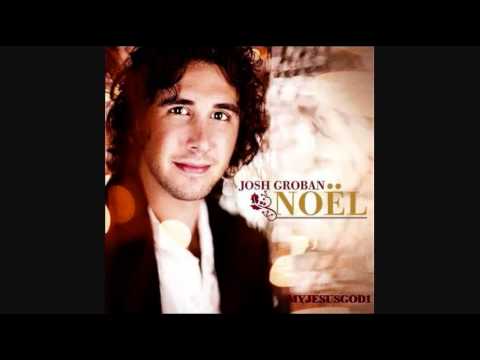 4 tags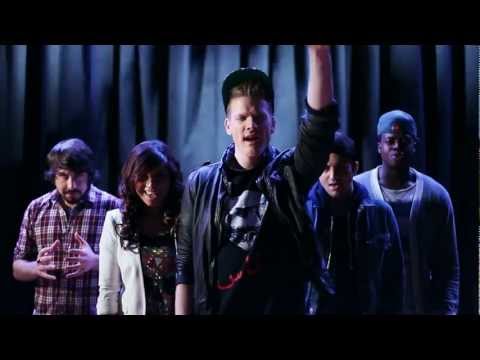 3 tags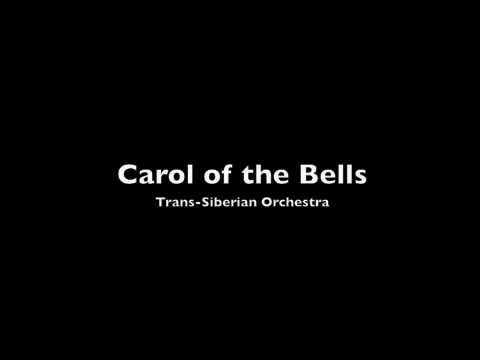 3 tags
4 tags
3 tags
4 tags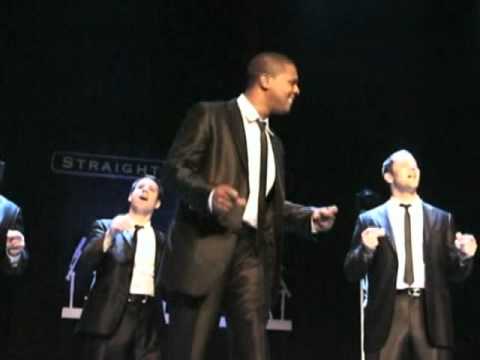 4 tags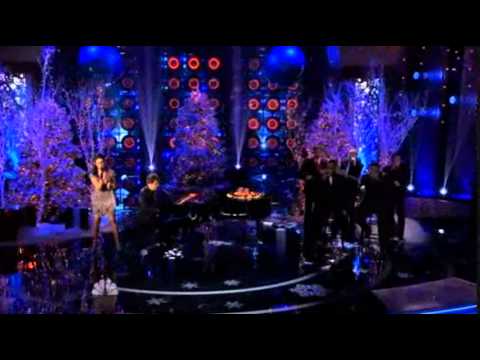 2 tags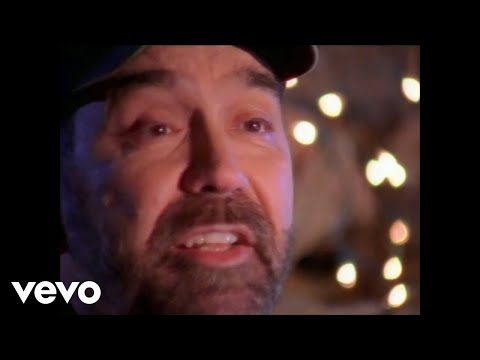 2 tags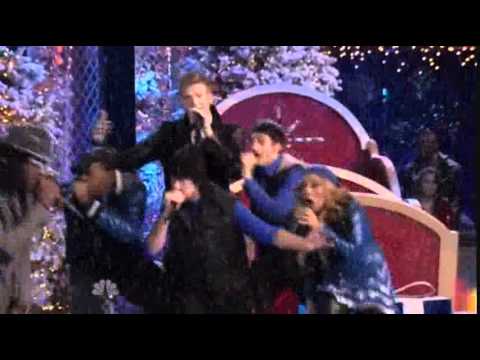 1 tag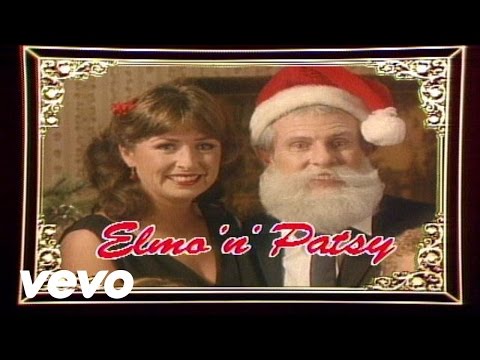 2 tags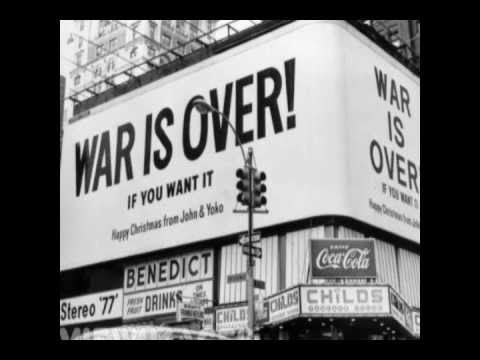 3 tags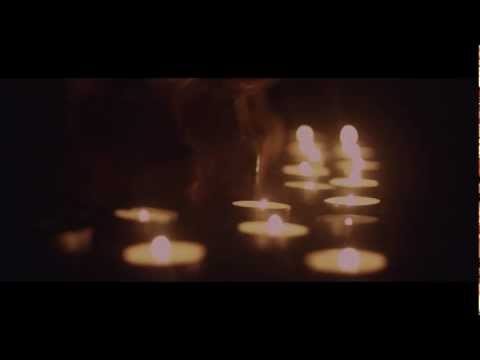 2 tags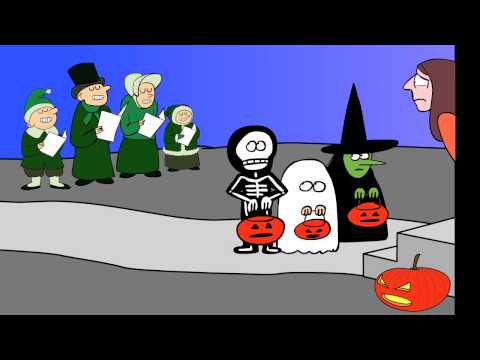 2 tags
2 tags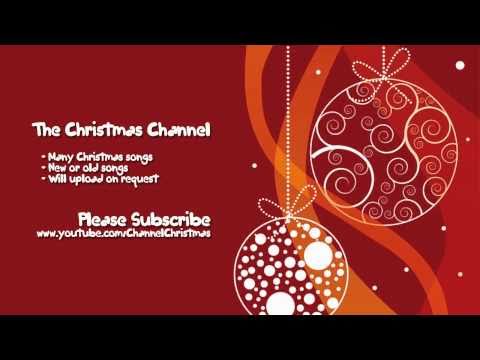 3 tags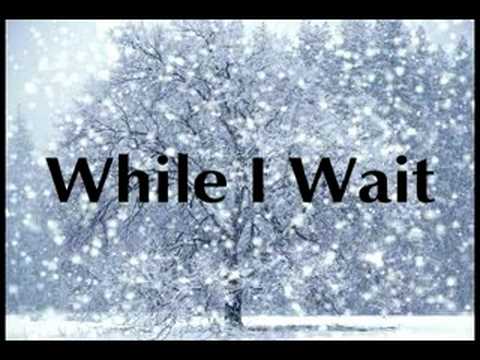 3 tags